Certified Community Behavioral Health Clinic (CCBHC)
A Certified Community Behavioral Health Clinic (CCBHC) is a specially-designated clinic that provides a comprehensive range of mental health and substance use services. CCBHCs serve anyone who walks through the door, regardless of their diagnosis and insurance status. CCBHCs have 9 types of services:
Crisis Services

TK

Outpatient Primary Care Screening & Monitoring

TK

Screening, Assessment, Diagnosis & Risk Assessment

TK

Outpatient Mental Health & Substance Use Services

TK

Psychiatric Rehabilitation Services

TK

Case Management

TK

Person-Centered Treatment Planning

TK

Community-Based Mental Health Care for Veterans

TK

Peer, Family Support & Counselor Services

TK

CCBHC's are part of a federal program that have a variety of strong elements. Vegas Stronger provides these services to all, but takes it further, with heightened accessibility, evidence-based treatment, longer treatment durations, and integration of our 13 elements of treatment. All to create the best answer to our homelessness crisis in America, wrapped up in a recovery-oriented system of case.
We have resources for you – or a loved one
View our articles, watch videos, and more. Through our diverse staff, we educate the public on best-practices in addressing our homeless crisis and utilize our thirteen strategies for treatment to free our city's most underserved citizens from addiction and mental illness.
see resources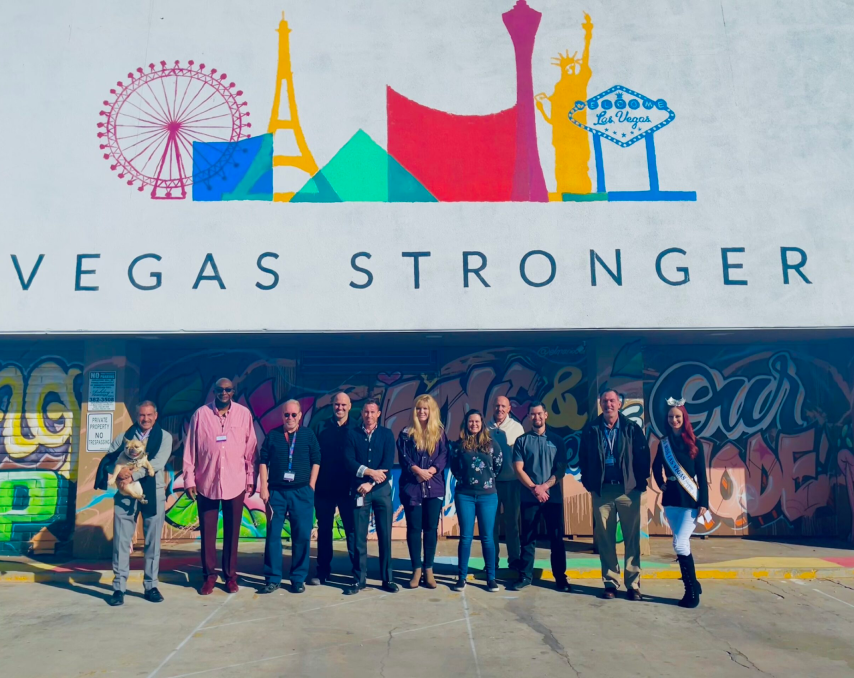 help is available
Call our helpline, 24/7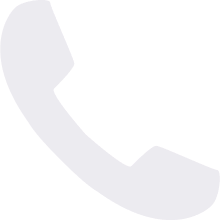 Need support now? Give us a call and we can assist you right away.
call now
(702) 202-6647