Family Housing
Community Resources


Unfortunately due to the raise of a variety of factors, many individuals who have children find themselves in need of housing for themselves and their families. Vegas Stronger works to help individuals get to safety and shelter, especially when there are children involved. We've collected a list of Las Vegas community resources for families that are looking for housing. Please share this list and reach out to Vegas Stronger to hep coordinate housing for you or a loved oned.
*this information is subject to change
help is available
Call our helpline, 24/7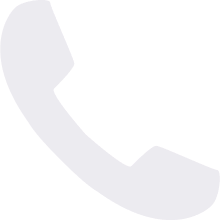 Need support now? Give us a call and we can assist you right away.
call now
(702) 202-6647
This is for anyone trying to survive in our urban desert, where access to drugs and alcohol is easily accessible 24/7. Vegas Stronger's vision is to literally get people off the streets, and into a lifestyle of health, hope, and love.