Vegas Stronger Outcomes Reports

In 2021, Vegas Stronger began tracking our clients in our IOP program to determine both the efficacy of our holistic treatment and the refinements we can make to improve our services. Clients are surveyed weekly to ascertain their participation and involvement in our Thirteen Elements (our evidence-based treatment methods). At six months post-admission, we attempt to follow up with clients to determine their wellbeing across a variety of metrics.

Through the Summer of 2023 forty-four clients have agreed to participate in a follow-up survey. Of these who are graduates of Vegas Stronger, 86% are free from substance abuse based on urinalysis testing. We also see vast improvements in employment, housing, and overall wellbeing.

You can view the intake and follow-up survey/tools that Vegas Stronger uses to conduct this tracking, as well as the latest reports from VS and GRPA. This tracking is conducted in partnership with the University of Nevada, Las Vegas, and the University of Nevada, Reno.
help is available
Call our helpline, 24/7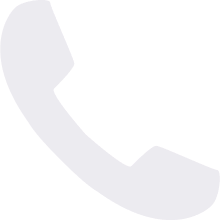 Need support now? Give us a call and we can assist you right away.
call now
(702) 202-6647
This is for anyone trying to survive in our urban desert, where access to drugs and alcohol is easily accessible 24/7. Vegas Stronger's vision is to literally get people off the streets, and into a lifestyle of health, hope, and love.