You can help our mission.
At Vegas Stronger, we are addressing big issues in the community of Las Vegas. With your help, we can make a difference for many people.
Email us to get involved
give to vegas stronger
Funding & Donations
Facilitating, providing and coordinating all these services will require funding. Vegas Stronger is a privately funded charity focused on reducing opiate addiction in Las Vegas. We will access grants as well as accept private donations. But above all, we will ensure all funding comes from, and is allocated to, sources that are consistent with our Mission, Credo and Vision. In addition, all funding will be expended only in pursuit of efforts aimed at providing cost-free, or on a sliding scale, Naltrexone to addicts in need. The reason Naltrexone is not widely available is due lack of a champion and exorbitant pricing. Vegas Stronger will be that champion and conduit.
100% of your investment goes directly to client services!
Donate Now
Vegas Stronger Internship & Volunteer Opportunities
Are you interested in giving back to the recovery community through an internship or by donating your time to those that need it most? Or do you need to knock out some community service hours? Regardless of age, background, personality or skill set, everyone has something solid to share and to contribute to our mission.
Here at Vegas Stronger we have a variety of educational internship positions, along with volunteer opportunities, including workshops, health & fitness, creative activities, buildup, cleanup and more. We are open to any suggestions or qualities you may have, that would be beneficial to our Nonprofit Organization. Kindly email: [email protected] to get involved, in our quest to end addiction and homelessness here in Sin City and beyond.
Email us to get involved
WHAT WE'RE WORKING ON
Current Initiatives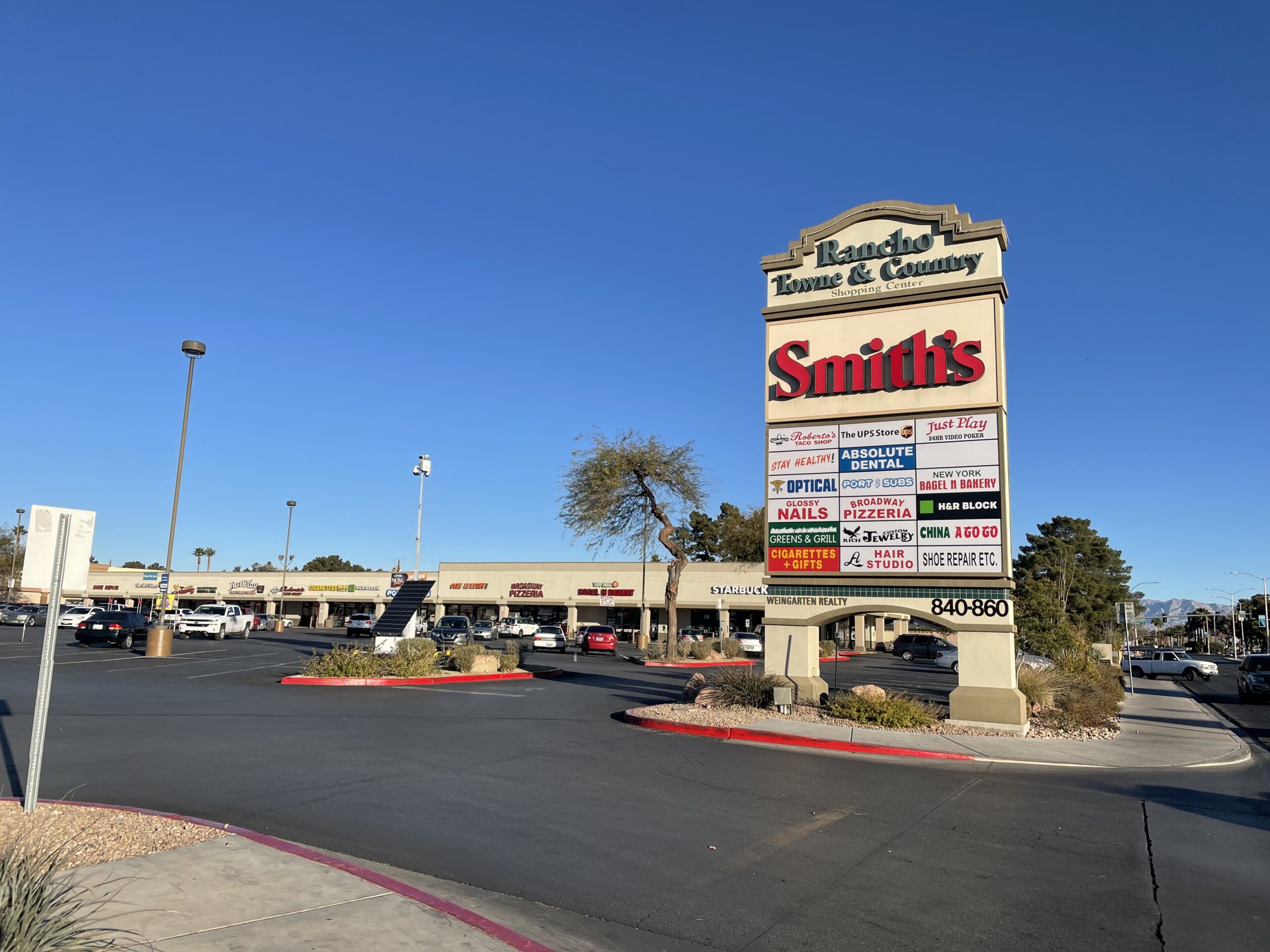 Restoring Rancho
When a homeless person or panhandler shows up, or a crime occurs, we are asking those in the Rancho Shopping Center area to call us right when it happens. We have a team of interventionists who will come assess the situation and offer to transport the homeless individual to one of our community partner shelters or rehabs. We have received calls in the last few weeks, met with security and the police, and they supported us in our mission to take the person to get help, instead of to jail.

We are a nonprofit and have broad community support in this initiative.

Optimally, we would love if local businesses would allow us to put a small sign up that says "Vegas Stronger Recovery Area – Restore Rancho Project" alongside our phone number for the community to call when they need a homeless intervention.