Domestic Violence
Community Resources

Domestic violence and sexual assault is a serious issue that demands use of trauma informed care techniques from trained staff at Vegas Stronger. Individuals currently suffering from or fleeing from these issues can have responses to authority that appear on the surface as being defiant when really it is responding from trauma. The first step is to ensure safety.
*this information is subject to change
help is available
Call our helpline, 24/7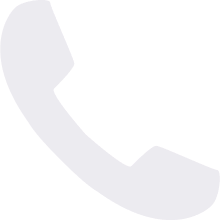 Need support now? Give us a call and we can assist you right away.
call now
(702) 202-6647
This is for anyone trying to survive in our urban desert, where access to drugs and alcohol is easily accessible 24/7. Vegas Stronger's vision is to literally get people off the streets, and into a lifestyle of health, hope, and love.