Embracing Recovery and Empathy
The stigma of addiction can overshadow the path to recovery. Addicts are often treated as moral failures rather than individuals struggling with a complex, chronic disease. Those misconceptions about addiction can create barriers to treatment and long-term recovery.
Defining Addiction
First, it's essential to understand what addiction is. The American Society of Addiction Medicine (ASAM) defines addiction as "a treatable, chronic medical disease involving complex interactions among brain circuits, genetics, the environment, and an individual's life experiences." Therefore, society must view addiction as a disease, not a character deficiency, to move past the stigma of addiction.
Understanding the Stigma of Addiction
Society often places blame on individuals suffering from addiction, causing harmful stigma. According to the National Institute on Drug Abuse (NIDA), stigma can lead to discrimination and marginalization, making it difficult for people struggling with addiction to seek help.
The stigma of addiction can lead to:
Social isolation
Difficulty finding and maintaining employment
Limited access to necessary healthcare service
Negative impacts on mental health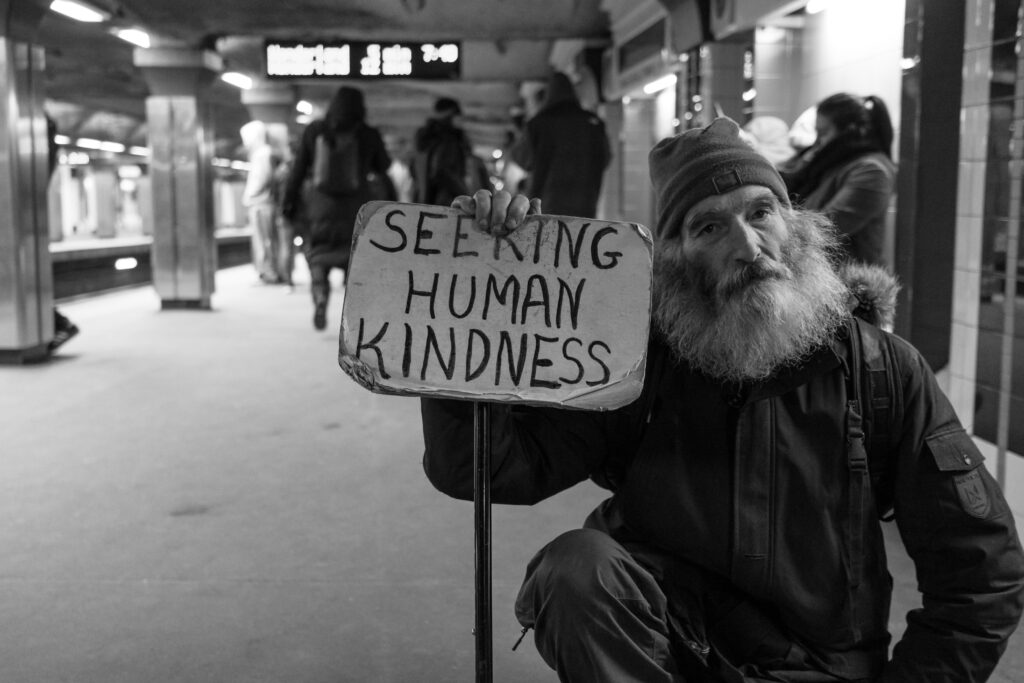 Confronting the Stigma: Steps to Change
Several steps can be taken to move past the stigma of addiction:
Educating ourselves and others about addiction and sharing that knowledge can help reshape societal views.
Promoting empathy and understanding can be a powerful tool against stigma. Encouraging open, respectful conversations about addiction can help eliminate stereotypes and promote understanding.
Government and policy interventions can also play a crucial role in combating the stigma of addiction, such as policies that increase access to treatment and promote recovery-oriented systems of care.
The Journey to Recovery: Treatment Options
Often overcoming addiction involves professional treatment. According to the National Institute on Alcohol Abuse and Alcoholism (NIAAA), evidence-based treatment options for addiction include behavioral therapies, medications, and recovery support services.
For example, the Vegas Stronger outpatient substance use disorder treatment program provides 30-90 days of intensive outpatient treatment, including counseling and 12-step meetings following the initial program.
Help Us Address Homeless Addicts in Las Vegas With Evidence-Based Strategies
Check out Vegas Stronger's 11 steps to treating addiction and learn more about the drug rehab options and resources we provide.
If you encounter someone on the streets, please direct these individuals to the necessary treatment resources offered by Vegas Stronger to set them on a healing path. Your donation can help our most vulnerable individuals reclaim their lives and contribute to society.