Dave Marlon Featured in Las Vegas Review Journal Story about Advocating for the Homeless Living in Tunnels Beneath Las Vegas
On October 23 Vegas Stronger CEO Dave Marlon led a group of volunteers and reporters into the flood tunnel beneath the Hard Rock Hotel & Casino to speak with the homeless and drug addicted people suffering in the tunnels and offer them some hope through treatment. At Vegas Stronger, Dave and his staff treat all humans 18 years or older who are suffering with a substance use disorder.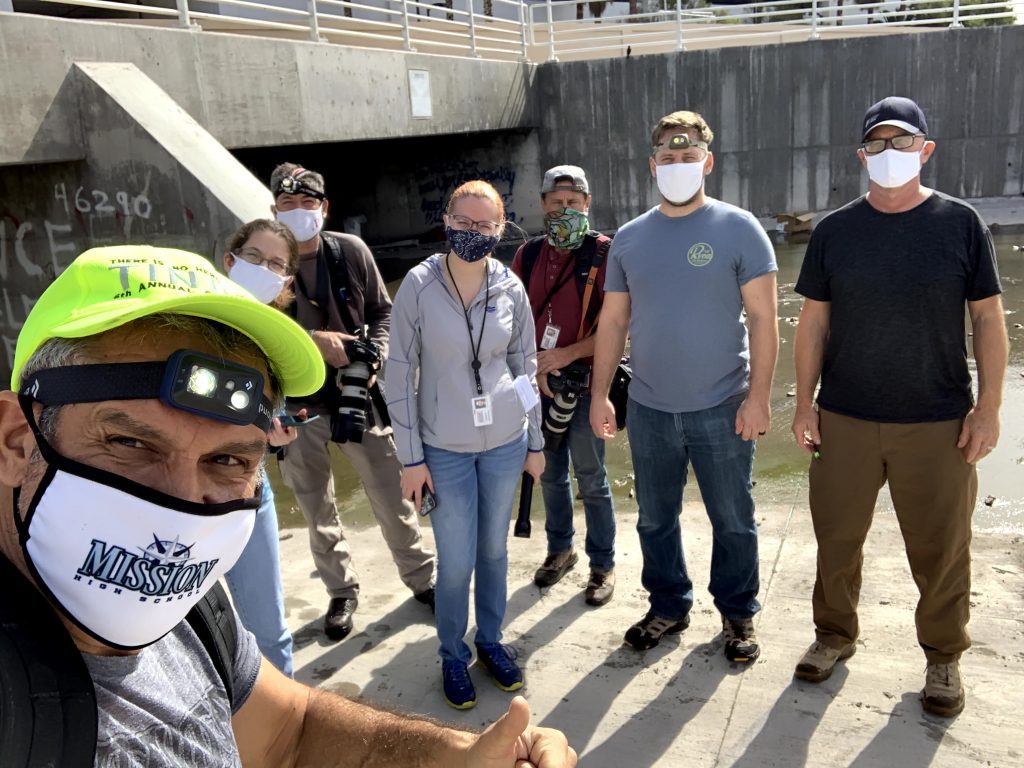 The Review-Journal wrote a story on the trip, linked to below.