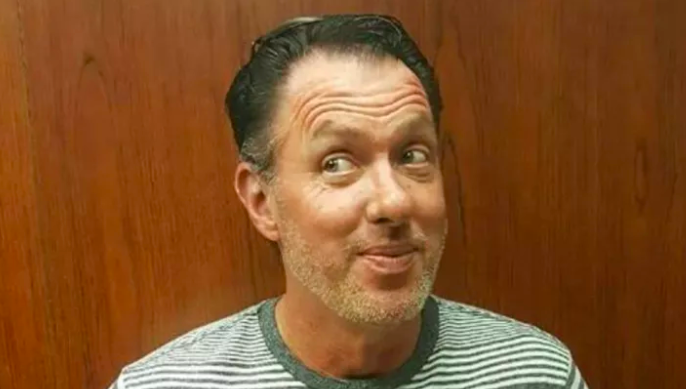 We will be celebrating the kind and giving life of Christopher Saul Gordon on Saturday, January 22nd, from 6:00 pm to 8:00 pm, at Vegas Stronger™.
There will be an opportunity for all to share the stories of how his gentle and incredible soul touched your life or how he just made you laugh.
In honor of Chris, you can make a donation to Vegas Stronger™ in his name to help those that seek recovery. This is where he would last be in his life's legacy of helping serve our community.
Chris loved flowers, so those are also appreciated. There will be food trucks present. Please keep in mind parking is limited.
Please keep safe and well. God bless
Vegas Stronger™: 916 North Main St LV, NV 89101
www.vegasstronger.org