Are Medication-Assisted Therapies A Good Drug Treatment Option?
In the past ten years, the number of Americans addicted to opioids like morphine, heroin, and codeine, has drastically increased.
More than 100 people die each day from an opioid overdose.
Researchers have been trying to find ways to treat drug addiction, but it's often a challenge. Withdrawal symptoms can be uncomfortable and dangerous.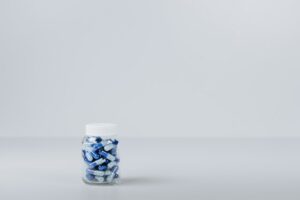 There is one way that people use to safely withdraw from opioids. It's called medication-assisted therapy (MAT). MAT typically includes a prescription of buprenorphine and long-acting naltrexone.
So what's the difference between the two drugs?
Both of these drugs can be part of a substance abuse treatment plan. Each drug offers different ways to help individuals deal with addiction.
Buprenorphine
Buprenorphine gives patients the feeling of being "high," similar to how they feel on opiates. The "high" occurs at much lower levels, however.
The drug can help to reduce withdrawal symptoms. It also satisfies cravings so that the user will be less dependent on opiates.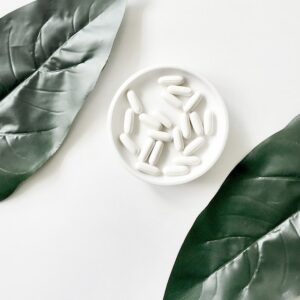 Patients allow the tablet to dissolve on their tongue. The medication typically also contains naloxone. First responders use naloxone in overdose situations to stop the effects of drugs.
However, there is a problem with buprenorphine. Because it does cause a small high, there is a chance that individuals can become addicted to it. Although it is uncommon that this drug would cause an overdose, it still may not be the best treatment for those with drug addiction.
Naltrexone
Naltrexone helps to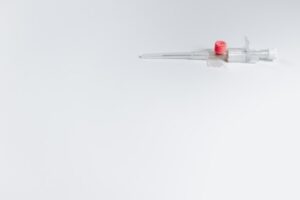 block the "high" that drug users receive from opioids. Doctors give it once a month via injection. The drug's goal is to lessen the user's cravings for opiates.
It's important to note that naltrexone can be very dangerous if it is used in combination with opiates. That's why individuals need to have stopped using opiates at least 7-10 days before starting it.
Fortunately, Naltrexone does not have the same potentially-addicting properties as buprenorphine. But a drug relapse may be more problematic after a patient uses it. This is because it may make your body less able to tolerate the amount of drugs you were taking before the therapy.
Is MAT right for you? 
Because of the potential complications, medication-assisted therapy is not right for all treatment plans. This is especially true of buprenorphine.
 Most importantly, you should always speak to a doctor when you are trying to withdraw from prescription or illegal drugs.
These two medications have helped people to safely wean off of opiates. However, treatment centers usually combine them with other therapies. These therapies include psychological counseling, meditation, exercise, and nutritional regimens.
If you want to learn more about Medication-Assisted Treatment, check out this article.