Paving the Way to Prevent Homelessness
Recently, the debate surrounding incarceration vs. rehabilitation as strategies to prevent homelessness has garnered significant attention. The escalating homeless crisis necessitates critically examining various preventative strategies, with the incarceration vs. rehabilitation debate taking center stage.
Incarceration as a Strategy to Deal with Homelessness
Incarcerating people experiencing homelessness is a complex and contentious issue. It reflects broader societal dilemmas around many of the root causes of homelessness, like poverty, inequity, social justice, and inadequate access to mental health services. Criminalizing homelessness, whether by enforcing anti-vagrancy laws, loitering ordinances, or other measures, tends to exacerbate the vulnerabilities of an already marginalized population.
In addition, resorting to incarceration fails to provide long-term solutions, often entrenching individuals in a cycle of poverty and criminalization. It's also an expensive strategy that diverts resources from potentially more effective interventions like healthcare, education, and housing.
Utilizing incarceration as a response to homelessness also raises serious ethical and human rights concerns, as it punishes individuals for circumstances often beyond their control rather than offering them the support and resources they need to rebuild their lives.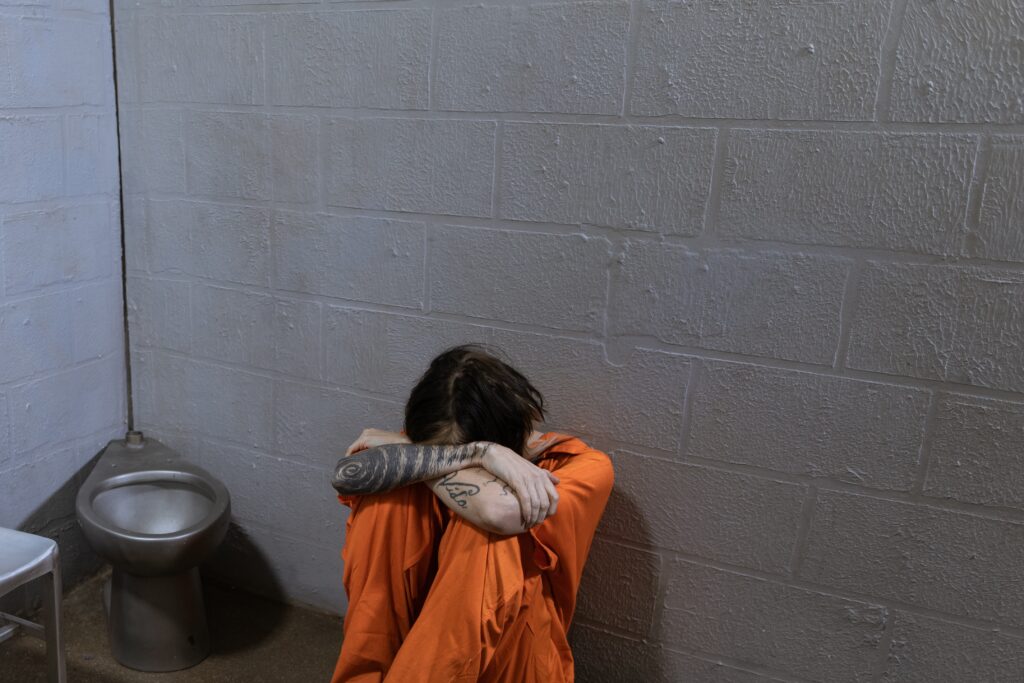 Rehabilitation as a Strategy to Deal with Homelessness
Rehabilitation encompasses a human-centered, multifaceted approach to address the myriad underlying issues that often precipitate and perpetuate the cycle of homelessness. It's a more compassionate approach that prioritizes supportive services to address the underlying issues of homelessness. It embodies the principle that individuals experiencing homelessness can regain their footing and lead dignified, stable lives with the right support and opportunities.
For example, it may involve providing access to mental health services, substance abuse treatment, and vocational training programs to equip individuals with the skills and resources necessary to reintegrate into society successfully.
The Vegas Stronger™ outpatient substance use disorder treatment program provides 30-90 days of intensive outpatient treatment. Counseling and 12-step meetings follow the initial program. In addition, Vegas Stronger™ ensures that participants have housing, and various other services, including employment transition and training and vitamin, nutrition, and fitness support.
In addition, rehabilitation can include housing initiatives where individuals receive shelter in collaboration with programs to rebuild their lives, fostering personal growth and sustainable independence.
Help Us Address the Homeless Crisis in Las Vegas With Evidence-Based Strategies
If you encounter someone on the streets, please direct these individuals to the necessary treatment resources offered by Vegas Stronger™ to set them on a healing path. Your donation can help our most vulnerable individuals reclaim their lives and contribute to society.