Often, homelessness and substance abuse go hand in hand. Many people struggling with addiction become homeless, and many people experiencing homelessness turn to drugs or alcohol. As a result, recovery is extremely difficult for those without a stable living situation.

Prevalence of Substance Abuse Among the Homeless
Although it's challenging to get an accurate count, studies have consistently shown that substance abuse is more prevalent among people experiencing homelessness than the general population.
In addition, research has shown that homelessness is associated with overdoses, particularly among veterans.
Widespread substance abuse leads to severe health and social consequences. Homeless individuals with addiction problems are more likely to have medical issues, mental illness, engage in risky behaviors, and have trouble finding employment.
The precarious living conditions and the immense psychological stress accompanying homelessness can trigger substance abuse.


Barriers to Recovery While Homeless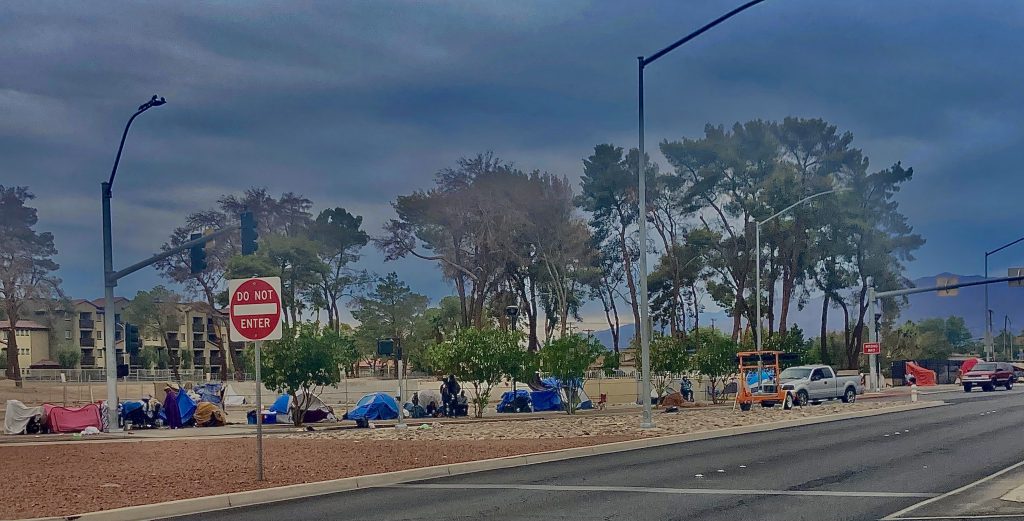 Recovering from addiction is extremely difficult without a stable living environment. Critical barriers to recovery for people experiencing homelessness include:
Homeless individuals often lack access to substance abuse treatment programs or medical care, making overcoming addiction very challenging.
The daily strains and trauma of homelessness can trigger relapses. Survival on the streets requires constant vigilance, disrupting recovery.
Homeless shelters and encampments often enable substance abuse. The wide availability of drugs and alcohol and peer pressure make abstinence difficult.
Rates of mental illness among the homeless are high. Co-occurring psychiatric disorders coupled with addiction worsen prognosis.
Laws that criminalize homelessness put up barriers to recovery like fines, incarceration, and criminal records.

Improving Access to Treatment
Despite the barriers, recovery is possible for people experiencing homelessness. Expanding access to substance abuse treatment tailored to those without housing is crucial. Some effective approaches include:
Proactively engaging with homeless individuals where they live streamlines entry into treatment.
Combining addiction treatment, medical care, and mental health services produces better results.
Peer counselors who have experienced homelessness and addiction help motivate.

Help Us Address Provide Substance Abuse Recovery for the Homeless Las Vegas With Evidence-Based Strategies
If you encounter someone on the streets, please direct these individuals to the necessary treatment resources offered by Vegas Stronger™ to set them on a healing path. Your donation can help our most vulnerable individuals reclaim their lives and contribute to society.